Please help us wish our FOH sound technician/brother @terrence_r_bald a HUGE HAPPY BIRTHDAY
We hope you have had the best one yet! 🎁 ... See MoreSee Less
Happy birthday Terry! Looking forward to working with you again 🎉
Happy birthday from our family 🎈🎂 🎉
HAPPY BIRTHDAY TO YOU .HAPPY BIRTHDAY TO YOU .HAPPY BIRTHDAY DEAR TERRY HAPPY BIRTHDAY TO YOU AND MANY MORE .
Happy birthday old fellah! Hope it's been a great day Terry!
'Gold' by @coldcreekcounty on @cool100fm right meow 😍
Sooo flip'n cool!!! We love @coldcreekcounty!
Come out tonight & participate in Paint nite for Alzheimer's 6pm @BowmanvilleOA @Alzheimerdurham
Tickets still available! Get your tickets NOW; Paint Nite for Alzheimer's TONIGHT, 6pm-10pm https://t.co/yjFZqdxdcV
Twitter feed video.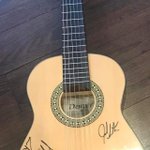 Happy Mother's Day to all the moms and moms-to-be out there! We have the most supportive moms in the world who inspire us to aim high and chase dreams! 🌷❤️😎 #HappyMotherDay2019
Throwback to backstage at the 2016 #CMAOntario Awards. That's a whole lotta talent in one photo. #TBT #ThrowbackThursday #TBThursday
Twitter feed video.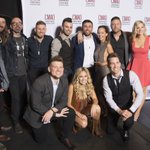 Loved hangin with @coldcreekcounty this afternoon! Got to debut their new single #Gold with @RachelWammack check it out --> https://t.co/LJ73lgxASR
This week's #FeatureArtistoftheWeek @coldcreekcounty! Steve and MJ chat w/ Josh Lester about their NEW single #Gold @ 8:30a! Don't miss it 😄
Ha ha yes! Now that was a fun interview. See you tonight.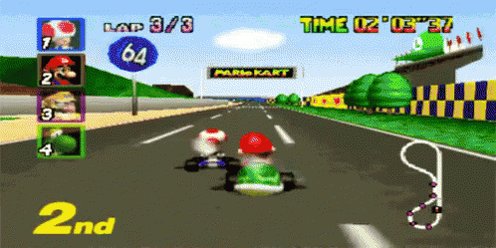 Gregg
@CISNGregg
Today I taught @coldcreekcounty what #beeriokart is! Can't wait to play tonight after their show in #leduc @karmaconcerts