We want to take a moment today to tip our Tennessee Top-hats to our bro and multi-talented producer Scotty Chops on his birthday! Scott, we wish you a Kentucky Waterfall of success in 2018, and despite being known as a guy who likes to party, we know that up front... you're all business! For this reason that Yep-Nope attitude makes you a well-liked guy, who doesn't allow any Mud passed his Flap! No doubt that Soccer-Rocker attitude is what has earned you a place among the elite music producers in Canada and the US! To us in Cold Creek County, you're one Camaro Cut above the rest! Happy B-Day Bro!

#mullet #beaverpaddle #canadianpassport #missouricompromise #neckwarmer #squirrelpelt #achybreakybadmistakey #producer ... See MoreSee Less
lol for the record all my hair was the same length in that photo of teenage me, that was not a mullet, undercut lol
Also I miss living in that log house....
The best people were born on Feb 13th... fact. 😊 happy birthday Scotty Chops
Nice!!! Happy birthday Scott!!
Oley Moley yah dug deep for that one !
Honestly thought this was that new what would you look like "gender swap" app....
Find out how the boys in @coldcreekcounty are just like us! Have you done this at 2 AM too? LINK --> https://t.co/ktFR4KjH3X
Hey y'all you can win tix to our show next Thursday at @CowboysRanch in London, by tuning in to @Country104 tonight!! #country104 #giveaway #partay #love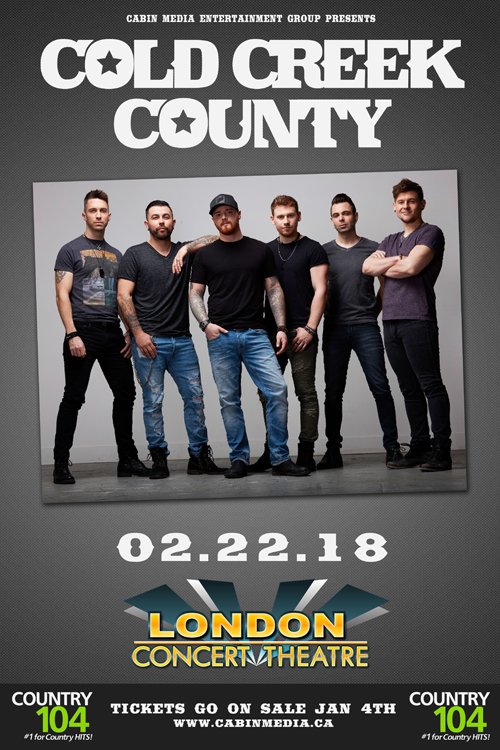 Country 104
@Country104
[email protected] has 5 PAIRS (or more) of @coldcreekcounty tickets to give away TONIGHT at @CowboysRanch . Coming? Let us know. Drink specials, line dancing lessons & more #Ldnont
We want to give a very special shout-out today to our friend and @KICX106 broadcaster Jack Latimer! Even if it weren't Valentine's Day, we'd still tell ya we ❤️ ya buddy! All the best in your retirement!! #radio #country #valentines #retirement
Just wrapped up our tour with @OldDominion and @washboardunion. What a memorable time this all was with you cats. Thanks so much for being the best bunch of guys to tour with! 🤠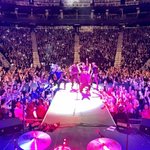 Join our good friend mister @C104Weaver tonight at @CowboysRanch ! We can't wait to be there on the 22nd!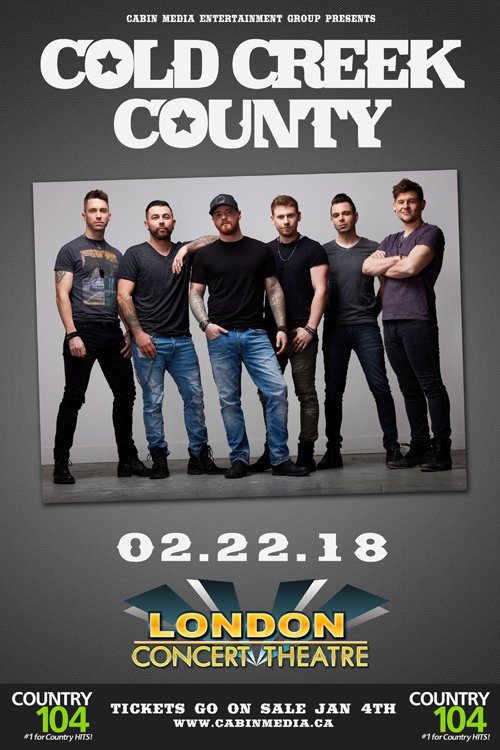 Country 104
@Country104
Catch @coldcreekcounty at @CowboysRanch #LdnOnt February 22nd. WIN tickets TONIGHT at Cowboys for #FreedomFridays w/ @C104Weaver
[email protected] playing some tunes at @newcountry1031!
#Kamloops