We are incredibly honoured to have 3 nominations this year. We would like to thank EVERYONE who voted for us AND a Special thanks to the Country Music Association of Ontario for having us back to play the show!
Congratulations to all nominees. 🖖🤘🔥🤘🖖
It's going to be a great night full of amazing talent!

#CMAO #CCCTribe #Homemade ... See MoreSee Less
Congrats fellas so proud of you guys xo
Far Out!! Congratulations👍👍👏
Congrats. You earned it ❤️
Congrats well deserved you guys are awesome ❤❤
Congratulations Guys! Well deserved!
Busted your asses now look at chu guys! WELL DESERVED CCC!
❤️❤️❤️❤️ congrats guys! Ches Josh Jordan Doug Trevor Justin Cold Creek County
Bravi ragazzi, buon successo..
Only one month until the #NASCARPintys season opener @CTMPOfficial! Let's say bye bye to ☃️ and 👋 to some awesome 🇨🇦 racing! Check out the Series teaser featuring @coldcreekcounty 👇 @Pintysfoods #Proudsponsor
Excited to have @coldcreekcounty at Union today to launch an exciting partnership between @Metrolinx + @Sony_Music @Spotify #GOplaylist 🎶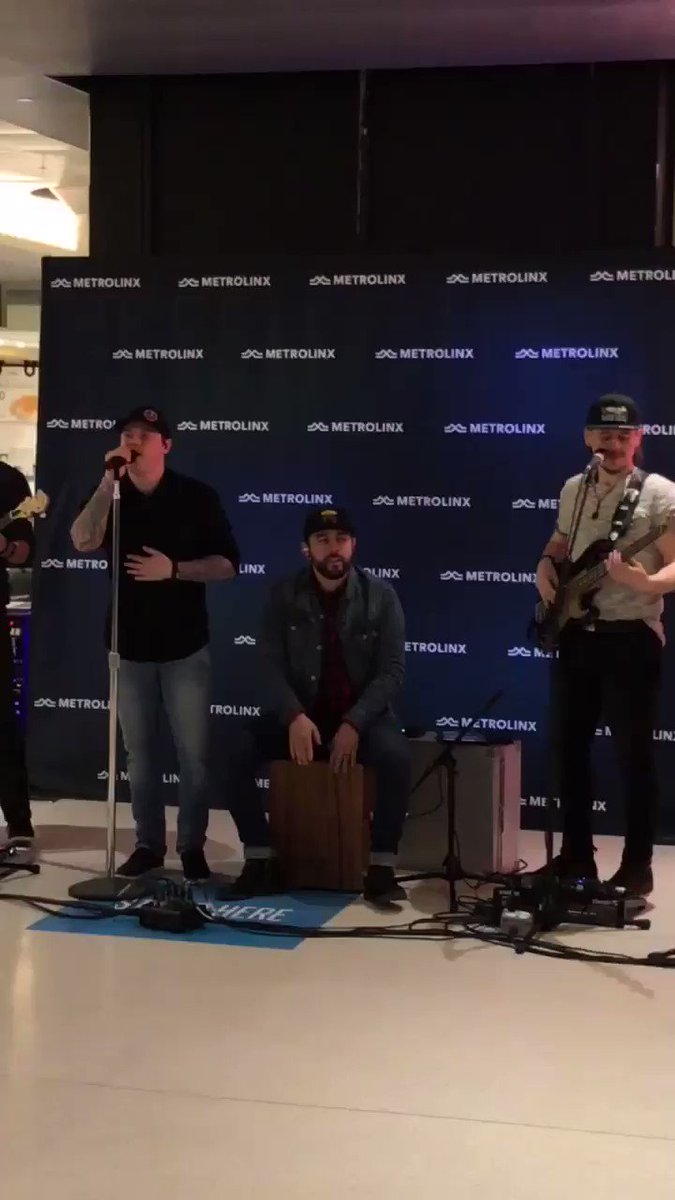 It's Bear Weather, Y'all! #Money #UnionStation 😁 #BearWeather 🐻🙌
TD_UnionStationKiosk
@TD_UnionKiosk
🎼 Everything is Right on the Money 🎶 Thanks @coldcreekcounty & @Metrolinx making #HumpDay @Torontounion a little more entertaining!
We're hangin at @unionstationTO this AM with a pop-up acoustic set to promote the new @Metrolinx GO @Spotify playlist! Stay tuned! #metrolinx #gopop #gochill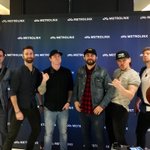 This #KXWinstickerWednesday you could score a Movie Night for 2 @LandmarkCinemas PLUS a pair of #KXtix to the @BSOMF Kick off concert June 10th with @KipMooreMusic @leebrice @ChadBrownlee @EmersonDrive @madelinemerlo @coldcreekcounty & @LeavingThomas! https://t.co/NBC2wnNN0T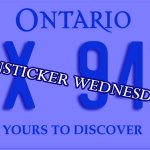 Let's pretend that last tweet said "may or may not" 😜 #teaserfail #autocorrectcansuckit #loudnoises
Hey @cityoftoronto ... we may or may or be hangin' around downtown somewhere tomorrow morning, and may or may not play a few songs somewhere public.... just in case you're around 🤫 #toronto #pop #playlist #music #citylife