Have you checked out our #NEW EP #Homemade? Grab yours today. 🤠

Homemade by Cold Creek County
itunes.apple.com/ca/album/homemade/id1235718437 ... See MoreSee Less
Homemade by Cold Creek County on Apple Music
Listen to songs from the album Homemade, including "It's About to Get Good", "Homemade", "Money" and many more. Buy the album for $5.99. Songs start at $1.29. Free with Apple Music subscription.
Got it! In the Jeep, on the phone and on Playstation.
Thank you Nicole! This years Canadian country music week was unreal! Much appreciation to all of you who attended!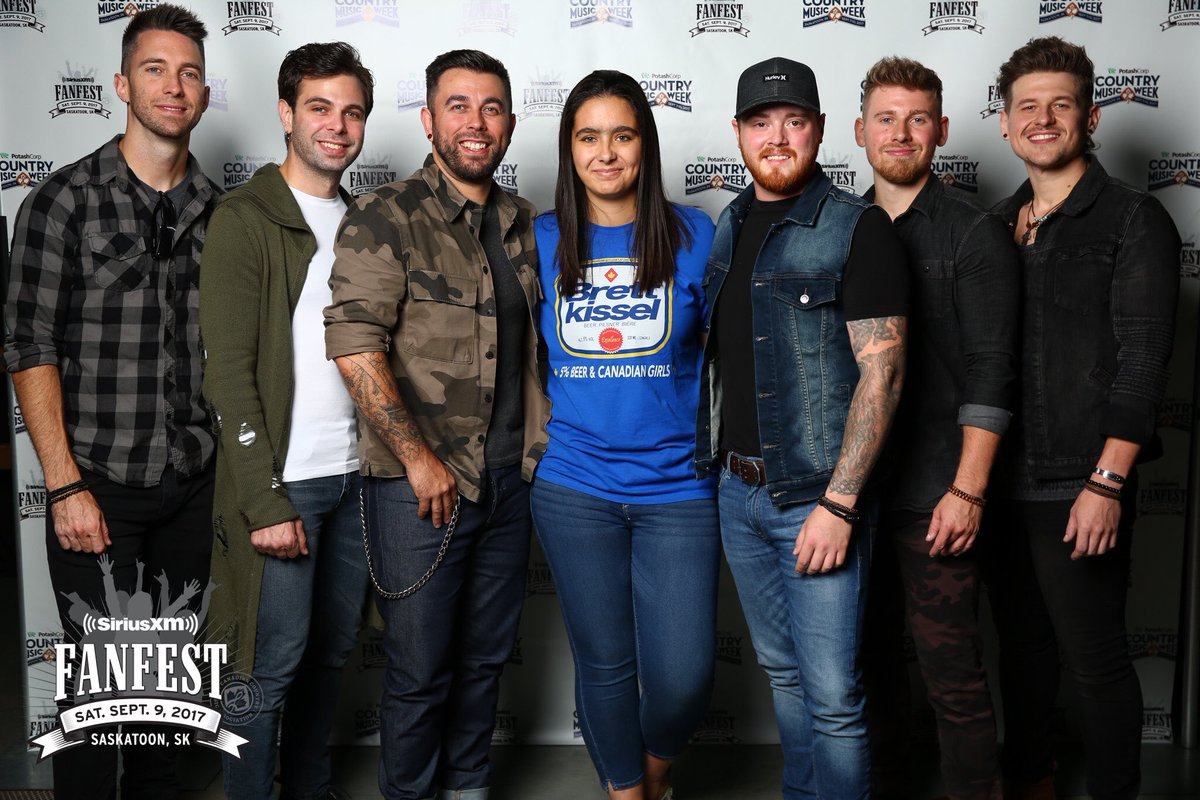 nicole☀️
@nicolebowkowy
i've never been so happy with how a picture has turned out before 😭😭😍
[email protected] RADIO ROW: with @coldcreekcounty https://t.co/juD1w9XY6N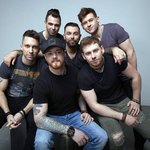 Up next: @LukeCombsMusic @HIGHVALLEY @kennychesney @Jason_Aldean @jasonblaine @coldcreekcounty @ThomasRhett Listen: https://t.co/itYFbvQRj5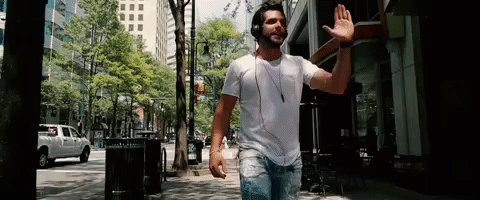 This was fun!! Haha thanks @CCMAofficial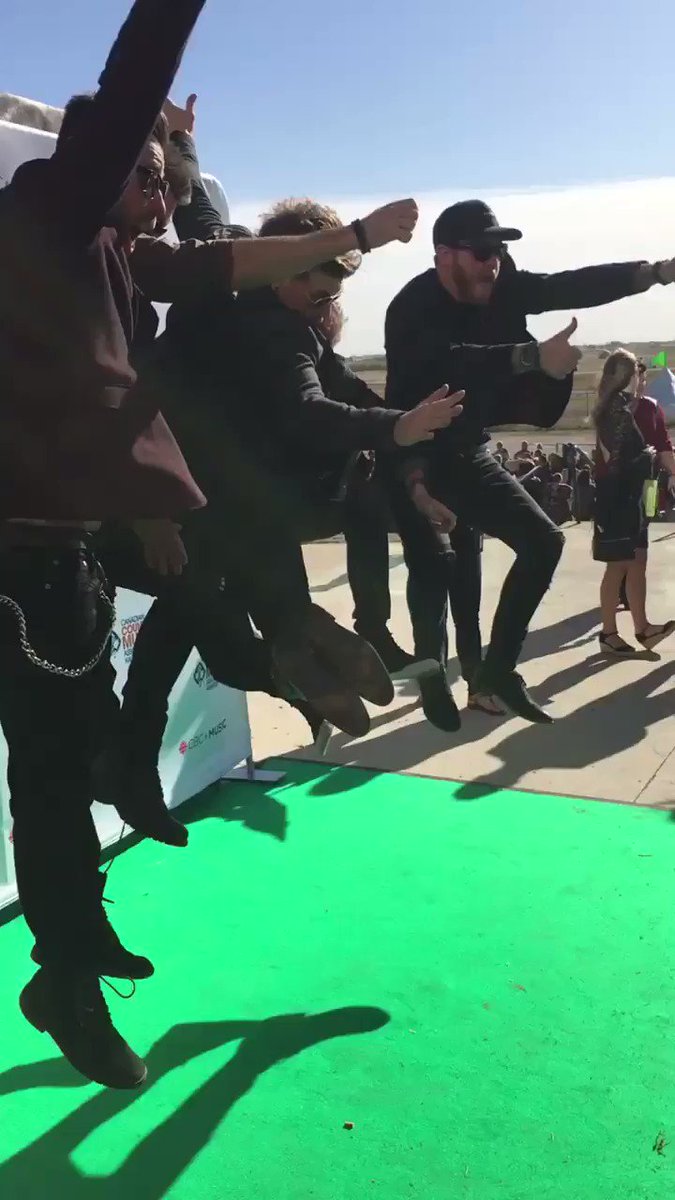 CCMA
@CCMAofficial
[email protected] is having a BLAST on the #CCMAawards Green Carpet!